Our mission is to treat customers how we would like our families to be treated.
We understand that you are individual, and have made sure that our services are tailored to meet your personal requirements. You and your loved ones have the ability to choose the level of help and assistance you require from our experienced team, when you need us most.
We are committed to giving you the highest level of customer service, support and satisfaction at all times. With this in mind we have created transparent and traceable standards, and promise to adhere to them!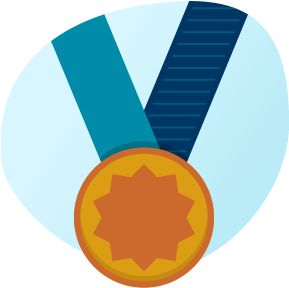 Service Levels
We will deliver a friendly and efficient service, responsive to your individual needs.
Agreement
We will adhere to terms and conditions of any Consumer and Service Agreements.
Telephone Calls*
To answer each call within the first 4 rings, during office hours. If we are unavailable to take your call, you will have the option to stay on the line, and we will answer as soon as possible. Out of office hours, you will have the option to leave us a message.
Messages
All telephone messages will be returned by a member of the Trust Inheritance team, the next working day.
Replies
All emails or web enquiries received before 3pm will be replied to by a member of the Trust Inheritance team, the same working day.
Confidentiality
We will ensure that your matter is treated confidentially, only disclosing information when necessary and pertaining to your particular case.
Your Data
We will make sure that your physical data (paper documents) and digital data (emails, call recordings, information relevant to you held in our databases) is protected, by all means necessary, at all times.
Privacy
We will not pass information to Third Parties unless we have your consent to do so, or where it is necessary to fulfil the service provided to you. Where we do pass information to Third Parties we will only ever share the relevant data needed.
What to do if you are not satisfied with the service?
We are committed to high quality legal advice and customer care. If you are unhappy with the service you have received from Trust Inheritance simply tell us. Please mention any difficulties you have encountered in the first instance to our Customer Care Managers, who can be contacted here. If after that you're still not happy, we offer a three stage Complaints Process with the aim of resolving matters satisfactorily and promptly.
*All calls are recorded for training and monitoring purposes.
Customer Care Mandate last updated May 2018