Choose between our Online Probate Service or our Professional Probate Service, which includes the Fast Track Grant Service.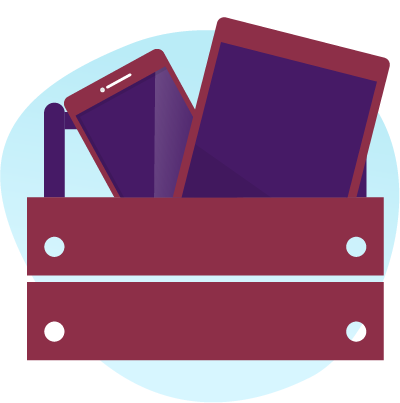 This online DIY Probate Toolkit allows you to apply for a Grant of Probate and fully administer an estate online.
Lowest cost Estate Administration service available in the UK
Stay in control when administering the estate
Stay on track with automated checklists
Work at your own pace and at any time of the day
Technical support included
One-off fixed fee
With this Service you can:
Register a death
Arrange a funeral
Secure property, arrange care for dependents and pets
Apply for the Grant of Representation (also known as the Grant of Probate, Administration or Confirmation)
Securely produce all relevant HMRC forms
Generate over 50 pre-populated letters for notifying organisations, beneficiaries and other interested parties
Generate Estate accounts in accordance with the law in England & Wales
Organise the clearance or sale of a property
Arrange bereavement counselling
Try it for free by registering here
Who is this for?
This option is for those who want to stay in control and save money by completing Estate Administration themselves, but who also want the structure and security of knowing that they haven't missed a thing.
This powerful toolkit will prepopulate government forms, generate estate accounts using the information you input, store everything for you in one place, and much more.
When you have completed the DIY Probate Toolkit, Estate Administration will be complete in accordance with the Law in England and Wales. Your documents will all be in one place and easy to find and share.
How does it work?
Create a free account and get started here. The first two sections are free so you can get a feel for whether this is right for you. After this point, a payment screen will appear, and you can choose whether you would like to continue. Technical support is available via online chat, or a free helpline. Or, call us to find out more about if this tool is right for you.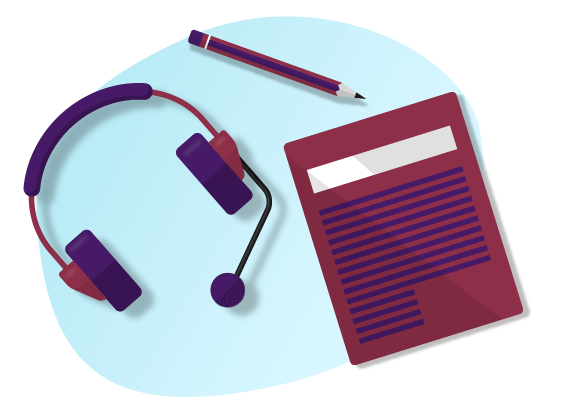 Professional Probate Service
£1,800*
£1,500 + £300 VAT
A Bereavement Adviser will complete, and Fast Track, the Grant of Representation (also known as the Grant of Probate, Administration or Confirmation) Application for you in addition to all the great benefits of the Online Probate Service.
One off fixed fee
Save money and stay in control by completing some of the work yourself
A professional will handle the legal tasks and help you stay on track
Fast track Grant of Probate included (Grant of Probate Application time is reduced to weeks rather than months)
Funds are released more quickly
What will your Bereavement Advisor help you with?
We will calculate if Inheritance Tax (IHT) is payable
We will arrange other relief, e.g. transfer of Nil Rate Band, if required
We will prepare any Oath or tax forms needed
We will complete the Grant of Probate Application and any additional forms for you
We will liaise with the Probate Registrar on your behalf, so an appointment is not needed
We will arrange a free property sale if required
On hand for any questions or support
In addition, we will carry out other tasks on your behalf, for example, filling out a StopMail application; a service which removes the deceased name from direct marketing lists and stops unwanted mail, placing statutory notices and lots more.
Book a Callback and a Bereavement Adviser will be in touch to go through how we can support you.
Who is this for?
The Professional Probate service is an ideal Estate Administration option if you want to save money by completing some of the admin yourself, while feeling reassured that a legal professional is with you every step of the way to complete legal tasks, prevent mistakes and speed things up.
How does it work?
Contact us via phone, email or online chat. We will assign a Bereavement Advisor to your case who will help you to access the Online Probate Service and explain your next steps and how you can get started.
What is a Fast Track Grant of Probate?
As we are a Trust Corporation, less information is required by the Courts when we apply for the Grant on your behalf. This means Court fees are reduced, saving money against the estate and crucially, the Grant is expedited, or 'fast tracked', and issued within weeks of application, rather than months; quickly freeing up funds to cover costs and expenses, as well as allowing interim payments to be made much sooner to those who are due to benefit.
Using the Online Probate Service
The Online Probate Service gives you access to a powerful online Probate Toolkit. We know the last thing you want to be concerned about is 'techie' stuff at a time like this, so we have designed this to be as easy to use as possible, and award-winning support is available if you need it.
Here a few helpful hints to get you started.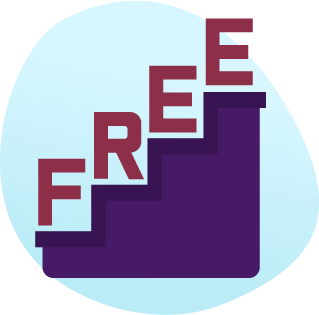 First steps are free
Try before you buy; the first few steps of the Probate Toolkit are completely free, no strings attached. Don't forget to ask us about Preferential Rates when you are ready to continue past the free steps.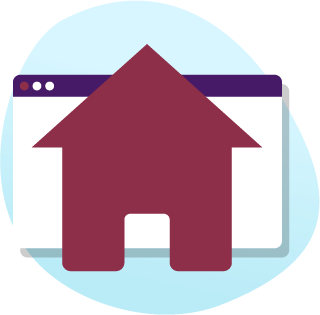 Finding the toolkit
The Probate Toolkit is located on a dedicated website. Red Apple Digital Solutions manages the technology behind it for us. Once you have registered and signed in, you can find the Probate Toolkit from the homepage.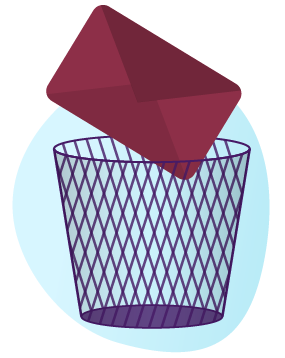 Check your junk
We have taken every precaution to ensure we deliver great services. Now and again, emails may get picked up by spam/junk filters. Be sure to check your spam/junk folder if an email hasn't arrived as expected.
Contact us if you have any problems accessing or using the Probate Toolkit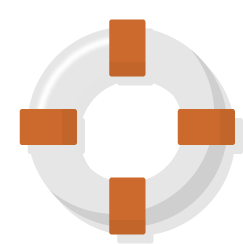 Not sure where to start? Complete our simple questionnaire. It only takes a few minutes and is designed to help you decide how much professional bereavement help you need.