How much help do you need?
It only takes a few minutes to complete this simple yes/no questionnaire, designed to help you decide for yourself how much professional bereavement help you may need.
It's free to use and you're under no obligation to continue with any service offered at the end of the questionnaire. The choice is yours.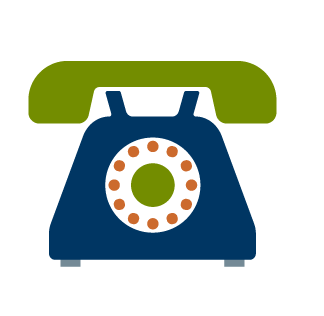 If you would rather speak to someone over the phone, please call 0800 840 1665, and we will run through the questionnaire with you.