Here are the specialist companies we are in partnership with:
We have partnered with some of the top legal organisations in England and Wales to ensure all customers receive the best services available to them.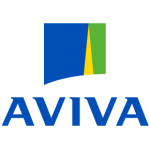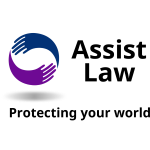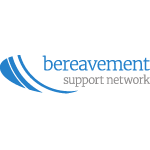 Bereavement Support Network

Certainty the National Will Register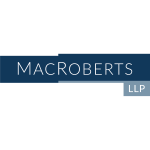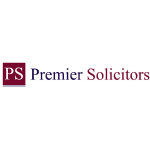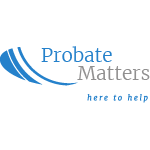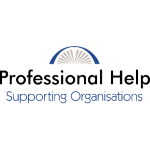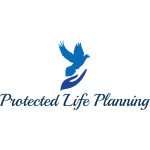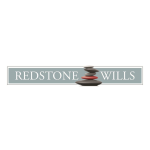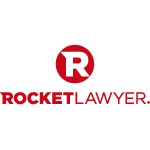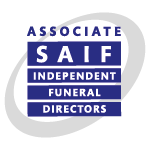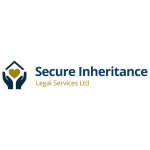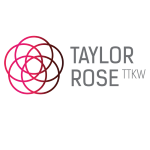 Working together to give all customers expert financial advice based on their circumstances.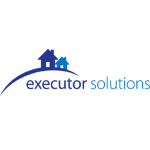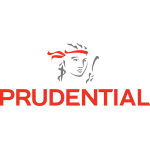 Prudential & Prudential Financial Planning
The Right Equity Release Company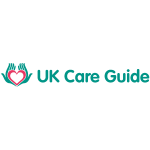 Working with our digital services partners ensures everyone can benefit from the latest in legal technology.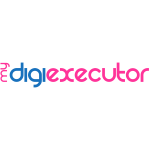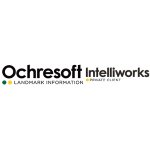 Ochresoft- Intelliworks Private Client