Here are the specialist companies we are in partnership with:
We supply to, and have partnered with, some of the top legal organisations in England and Wales to ensure all customers receive the best services available to them.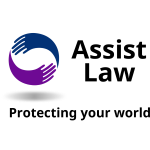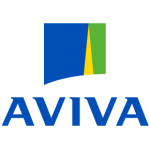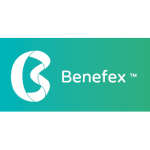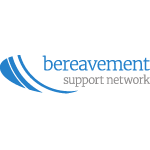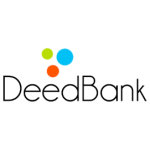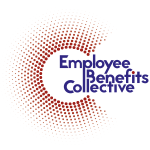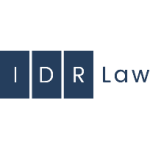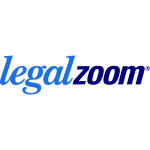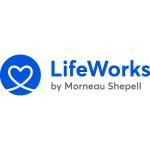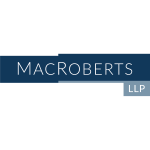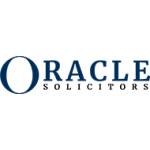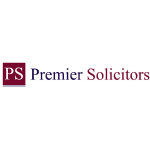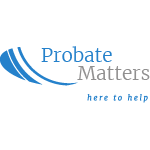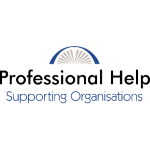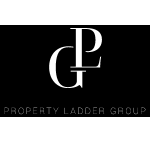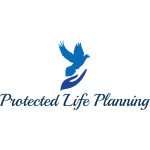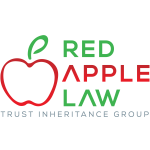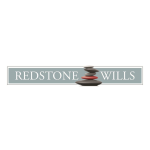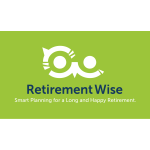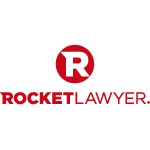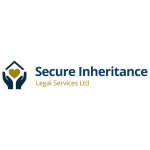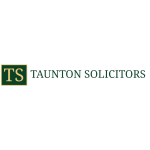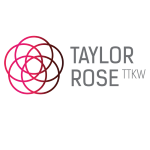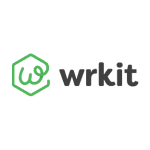 We work directly with a number of Funeral Directors who can support you, your loved ones or family when the time comes.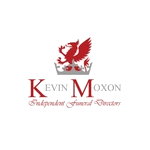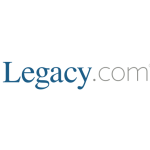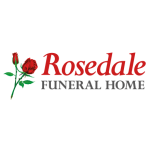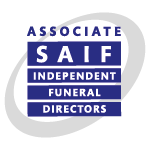 Working together to give all customers expert financial advice based on their circumstances.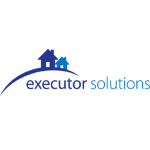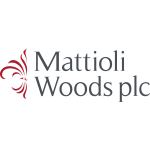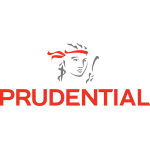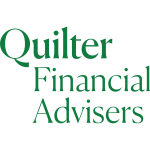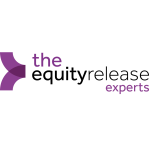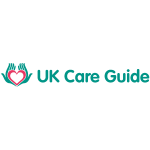 Working with our digital services partners ensures everyone can benefit from the latest in legal technology.