We have tailor-made our services to meet your personal requirements. You and your loved ones have the ability to choose the level of help and assistance you require from our experienced team.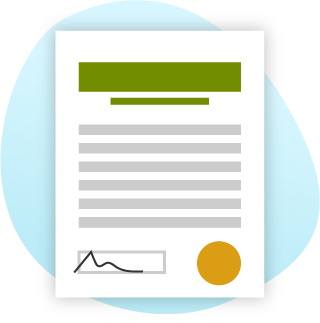 A Will puts you in control. You choose what happens to your money, possessions and property; in simple terms, who will benefit and how much they are entitled to.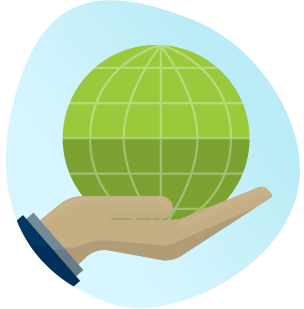 A Trust can be used in a wide range of circumstances; from protecting dependent or vulnerable family members to preserving the value of your property.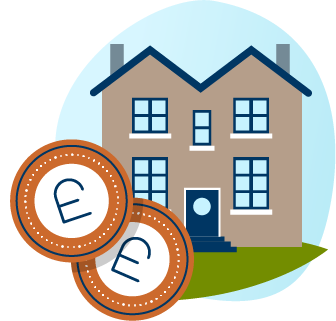 A legal document which allows you to chose those you trust to make financial and health decisions on your behalf.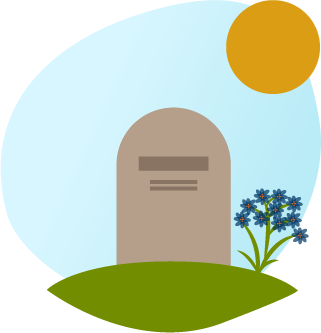 Planning for your funeral allows you to lock in funeral costs now, reduce the burden on your loved ones and make your funeral wishes known.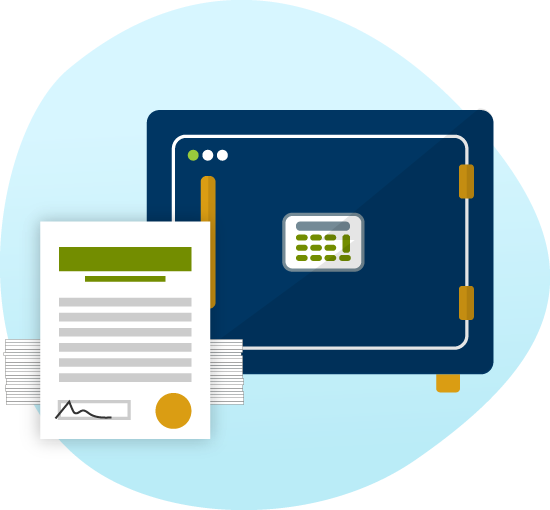 Keep your Will, Lasting Powers of Attorney and other important documents safe.
We are exclusively opening the vault to your family and friends as well!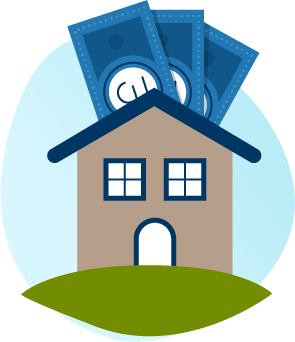 Whether you want to release a lump sum or have an income stream from your property; one of our Trusted Partners is on hand to give you professional advice based on your circumstances.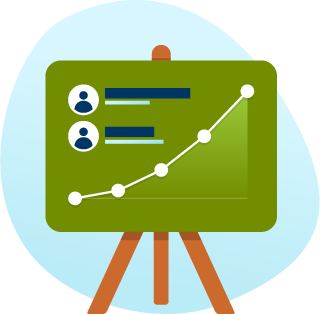 Lifetime Trusts can be used to protect property and possessions while you are still alive. They can help make sure you leave as much as possible to your loved ones and protect your wealth for your children.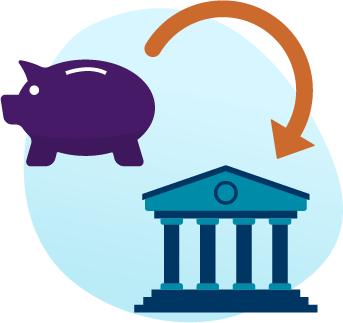 Transferring a pension is a decision which shouldn't be made lightly. If you're thinking about moving some, or all of your pension pot, you may want to talk through your options with a professional.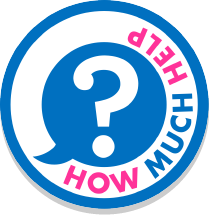 Not sure how much help you need?
It only takes a few minutes to complete a simple questionnaire, designed to help you decide for yourself how much professional help you may need. Then select one of our online, telephone or face-to-face options to continue.
Remember, we're always on hand if you would like us to run through the questionnaire with you or to discuss your options further. Simply book a free of charge callback and we will ring you at a convenient time.
*You will be directed to the How Much Help website to complete the questionnaires
We're always here to help
Preferential Rates Available
You may be entitled to free or discounted services depending on the plan you have with us. Get in touch to see if you're eligible.
We make sure that all of our services are affordable, offer value for money and suit your circumstances.

Need a little help with one of our services? Or have a few questions? Take a look at our help centre; it's full of resources and guides to help you. Alternatively, get in touch, and we will be happy to go through any queries with you directly.
Have a question? Need some help? We are happy to go through any queries you may have. Call, email or CHAT with us LIVE online using the link in the bottom right of the screen for an instant response.