With a group of companies from Head Office; to our Marketing and relationships arm; to our legal team, here are the faces that makeup Team Trust Inheritance.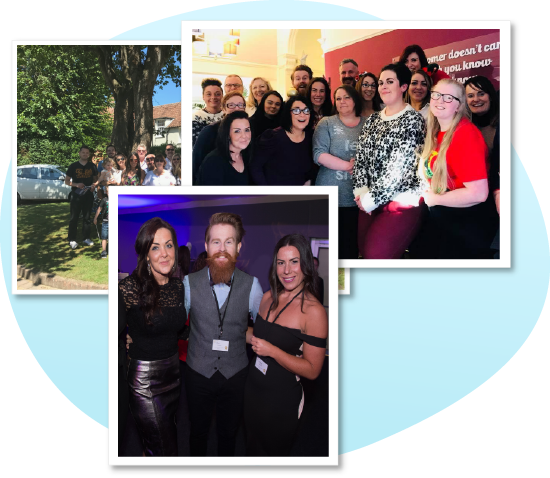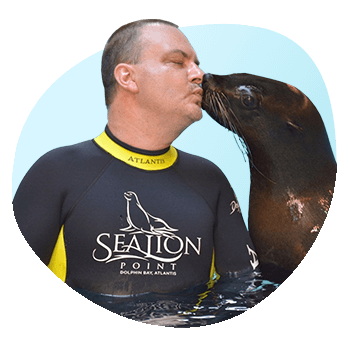 Founder & Chief Executive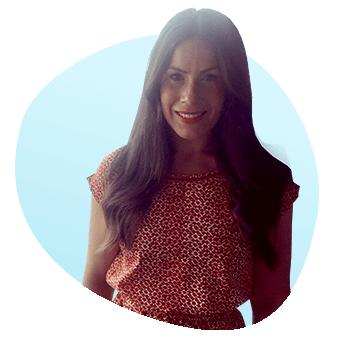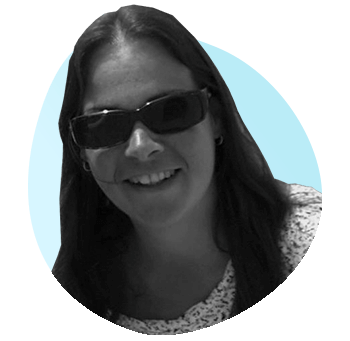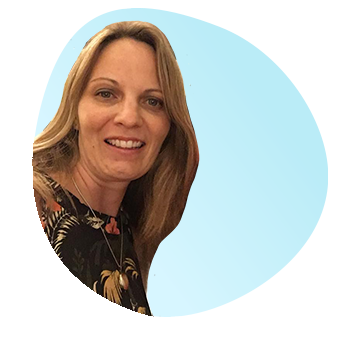 Head of Human Resources / Company Secretary
Personal Assistant to Executive Directors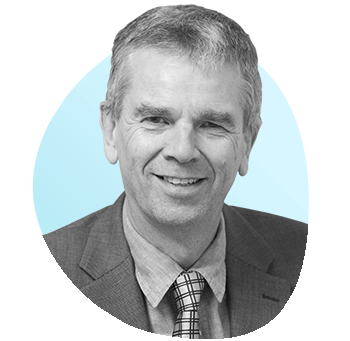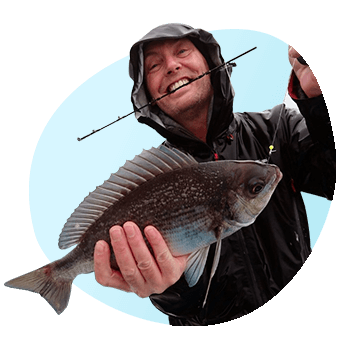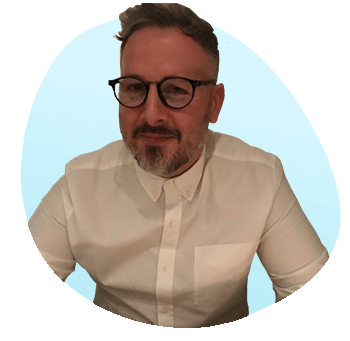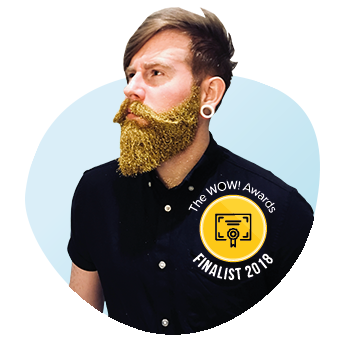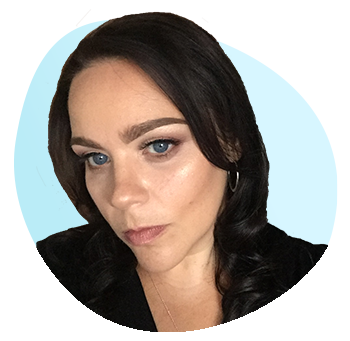 Has one of our team made you think WOW!? … Then let us know. Click here to nominate them for a WOW! Award.
Legal and Customer Support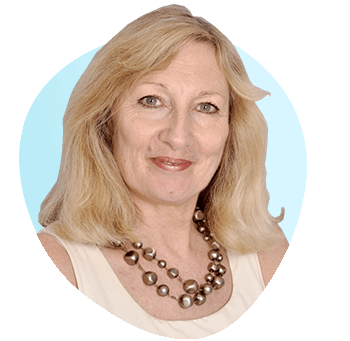 Regulated by SRA, Aff.SWW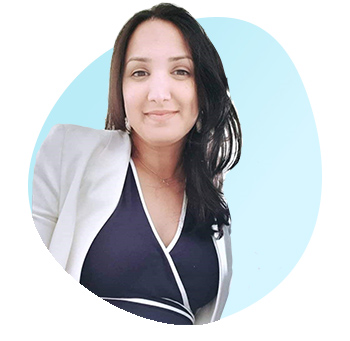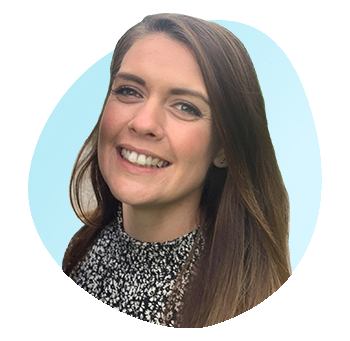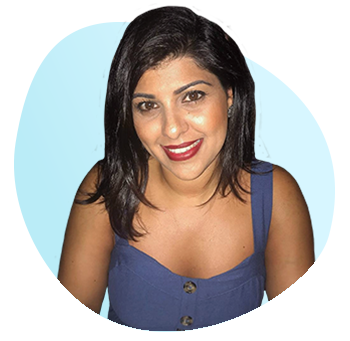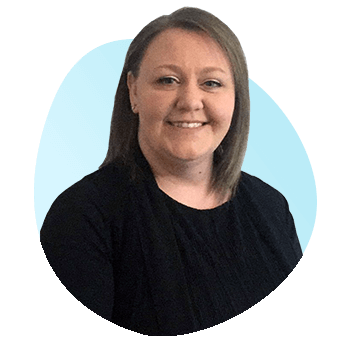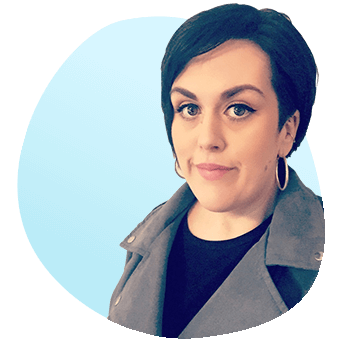 Head of Records Management & Compliance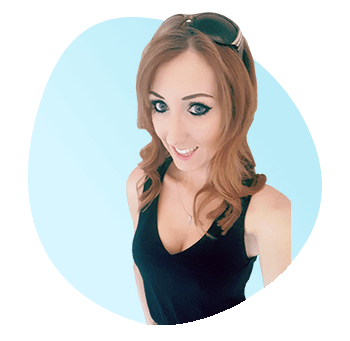 Trust Inheritance Life Planning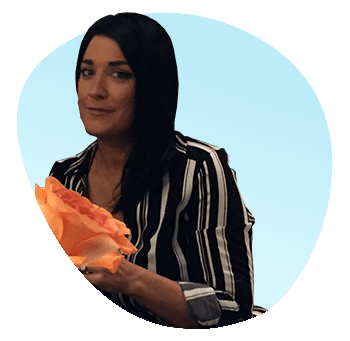 Chief Legacy Planning Officer
Head of Customer Engagement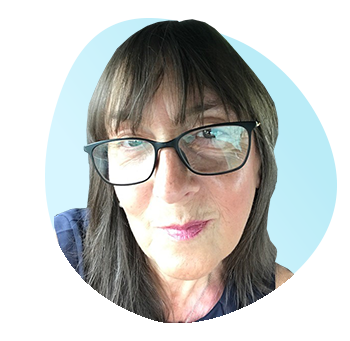 Head of Life Planning Partnerships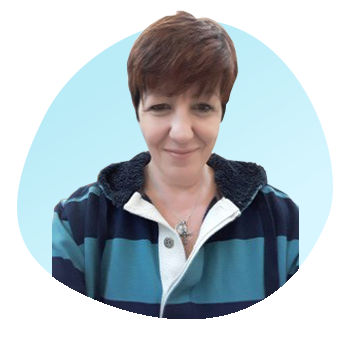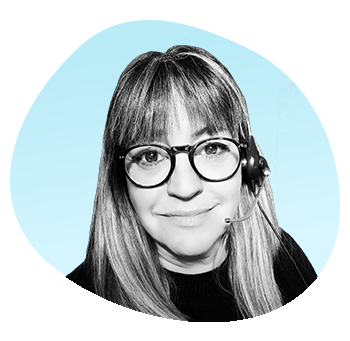 Marketing and Relationships Trust Inheritance Group