If you are unhappy with any aspect of the service we have provided, then the simplest and quickest way to express your concern is to contact us.
You also have the option to follow our formal, three stage, complaints process as detailed below.
Stage 1
The first stage is to telephone or write to our Customer Care Team as soon as possible who will seek to reach an amicable resolution for you. Your complaint will be acknowledged within 48 hours and a full response issued within 7 working days from the date of this acknowledgement. If they are unable to provide a response within 7 working days, they will let you know and keep you informed of the progress.
Stage 2
If you are not happy with the outcome and you feel your complaint has not been satisfactorily resolved then tell the person you have been dealing with and they will ask for a Manager to review your concerns. You will be notified of who will be dealing with your matter within 48 hours and you will receive a full or interim response from them within 14 working days from the date of this acknowledgement.
Stage 3
If the Manager fails to deal with your complaint to your satisfaction, then please let them know, and they will pass your complaint to a senior Manager who will re-investigate your concerns. You will receive acknowledgement within 48 hours and a final response on behalf of Trust Inheritance will be issued within 21 working days from the date of our acknowledgement.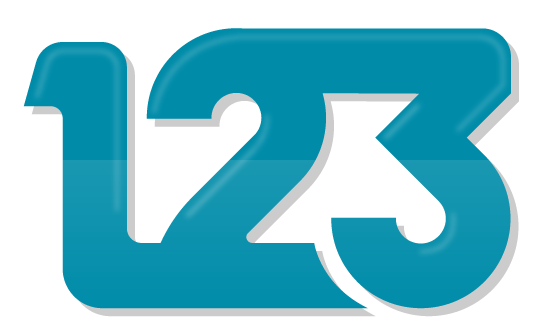 We are members of The Institute of Professional Will writers (IPW) and it is mandatory that we comply with their Code of Practice. Free copies can be obtained here via their website. If your complaint is not resolved to your satisfaction (or you wish to advise the IPW of non-compliance of this Code of Practice), you may do so by referring it, in writing to the IPW, Trinity Point, New Road, Halesowen, West Midlands B63 3HY. The IPW have a conciliation service and will offer to try and resolve the issue; their complaints process can also be accessed via their website.
If you are not happy with the outcome following this procedure or with the IPW, you can contact The Estate Planning Arbitration Scheme (EPAS), 70 Fleet Street, London EC4Y 1EU. Full details of EPAS can be obtained from the IPW. EPAS will charge you for investigating your complaint and coming to a formal judgement.
All the above does not affect your statutory right to other forms of redress.
Complaints Process last updated May 2018