Treating customers like family since 1990
*You will be directed to the How Much Help website to complete the questionnaire
Click on a section for more help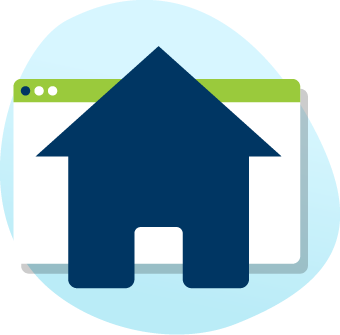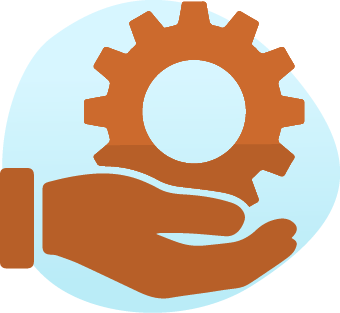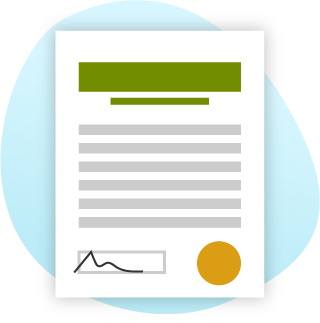 What to do when someone has just died?
We have put together a wealth of information on our website; for an overview of the bereavement process, and a few free tools, view the 10 Steps of Dealing with a Bereavement here. If you would like professional help but are not sure how much you need, try our Help You Decide page to start with. Alternatively, if you want more in-depth advice and guidance, have a look at the other services available to you here. If you prefer, you can also go through your options, free of charge, with a Bereavement Adviser by contacting us by email, telephone or Chat with us Live.
What is Probate?
When a person dies, someone has to deal with the affairs of that person. This could be someone who is either named in the Will (as an Executor) or is the Next of Kin if there is no valid Will. They are legally responsible for collecting in all the money, paying any debts and correctly distributing the estate to those who are entitled, i.e. the Beneficiaries. This whole process is called Estate Administration, and part of the process may involve having to apply for 'Probate'. Probate is the process of obtaining a legal document from the Probate Registry to prove you have authority to deal with an estate. A Grant of Representation (also known as Grant of Probate or Grant of Confirmation) is the official court-sealed document issued by the Probate Registry that includes a copy of the deceased's Will. It is called a Grant of Letters of Administration if there is no Will, but the document serves the same purpose.
Do I need Probate?
Whether you need Probate depends on the situation of the deceased. For example, you usually need Probate if the person who has died owned property such as a flat or a house. You may not need Probate if:
The person who died owned only cash (banknotes and coins) and personal possessions such as a car, furniture, and jewellery. If all property is owned jointly; in most cases, this property automatically becomes wholly owned by the other owner
The deceased person had a joint bank account
The property and possessions of the deceased, when valued, is quite small
The person who has died is insolvent, or it is discovered there is not enough money to pay all the debts, taxes and expenses
The deceased person did not have any high-value bank accounts, certain life insurance policies, premium bonds, pension benefits and did not have any property only in their name
For more information about whether Probate is needed or not, please speak to one of our specialist Bereavement Advisers, who will be able to go through this in more detail.
Possible delays may affect your application for a Grant of Representation (Grant of Probate/Letter of Administration)
We are currently seeing an average delay of 7 weeks for Grants of Representation (Grants of Probate/Letters of Administration) to be issued by all Government Registry Offices in England and Wales. In some areas this has been considerably longer.
Software 'glitches' with the new Government case management system recently implemented, combined with the proposed probate fee changes* which caused an increase in applications by 200%, has resulted in a large backlog. The Probate Registries are working hard to get through everyone's application as soon as possible.
Check back again for more information on the delays or proposed fee increases. In the meantime, if you have any concerns please do not hesitate to contact us.
*The proposed new fee structure would mean that fees are linked to the size of an estate rather than a standard fee for all. Approval for the new fees, due in April 2019, has been postponed by the Government.
What do Executors or Administrators do?
Administering an Estate can be an intimidating prospect for any Executor or Administrator, whether you have had previous experience of dealing with an estate or if it's your first time. We are on hand to support you or your loved ones.
Along with loved ones, they may have to deal with the practical tasks when someone dies, like securing property or looking after pets
If there is a Will, they locate the latest copy
They make sure that the wishes of the person who has died are carried out correctly
They look after any assets (property and possessions), for example, by making sure a property is insured if left empty
They are duty-bound by the Court and the Beneficiaries and must act with their best interests in mind
They are personally liable for making sure the estate is processed correctly and separately from their own affairs
They need to keep clear records of accounts; money paid in and paid out of the estate
They need to liaise with many different organisations to wind up the estate
Do I have to act as an Executor when I have been appointed in someone's Will?
There is no initial legal obligation upon you to act as Executor. However, you need to make the decision to take on the role in the early stages to avoid intermeddling (carrying out tasks that only an Executor should do). If you have not intermeddled, you have the option to appoint someone else to act on your behalf as the named Executor. This may be a specialist Bereavement company, like Trust Inheritance, or a solicitor. They will ask you to sign a renunciation form at the outset. If you have already started carrying out the tasks of an Executor, you can still obtain help. We have a number of services which will support you throughout the Estate Administration process. You can find out more about what we do, here.
I need more help?
If you want to find out more about the whole bereavement process, our free to use 10 Steps Of Dealing With A Bereavement is a great tool to help families, Executors and Administrators. It gives you a clear, step-by-step overview of the whole process, from the immediate steps to take, to distributing the property or possessions of the deceased. Try it now by clicking here.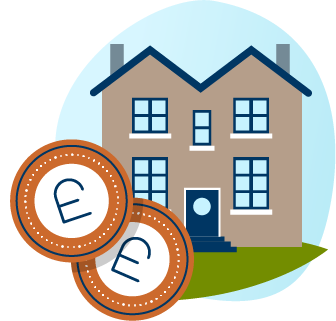 Lasting Power of Attorney
Coming Soon… check back again for more information.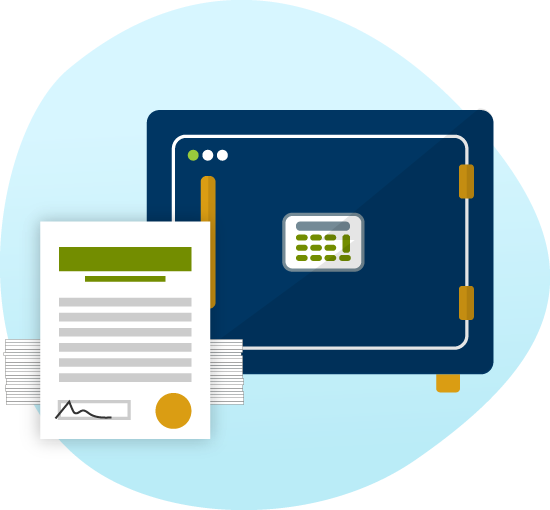 Storage / Family & Friends Vault
Coming Soon… check back again for more information.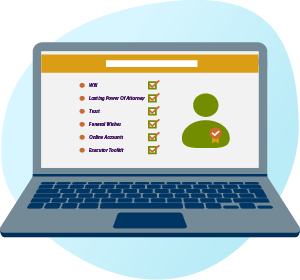 Coming Soon… check back again for more information.
Ergsy, one of our Trust Partners, is developing the world's largest, free, online library of self-help videos, by quickly directing users to helpful information on a range of subjects.
They are syndicated with the NHS to ensure the medical accuracy of each health video, while all non-medical videos have been pre-vetted by a professional in the respective field.
Ergsy is on a journey to inform and introduce users with questions relating to specific sectors, to professionals with expertise in those areas.
*You will be directed to Ergsy's website