We pride ourselves on delivering exceptional customer service and genuinely care about what you think of your experience with us.

"Very informative. Couldn't have wished for a more friendly and helpful person for the advice needed regarding probate. Highly recommended. Will definitely use again if required. Charlie has definitely got 100% WOW factor from me."
H Kings
"Sophie promised to keep in touch should I need further help. She rang at least two times more as promised. Her manner was very professional and empathetic. Wonderful."
Anonymous
"Sue was a credit to you, she was so courteous and spoke to me with such care and kindness with topics that could have been upsetting but the chat with Sue was helpful and nothing was too much trouble for her to explain to me.. It was a pleasure to speak to this lovely member of your team."
L Matthews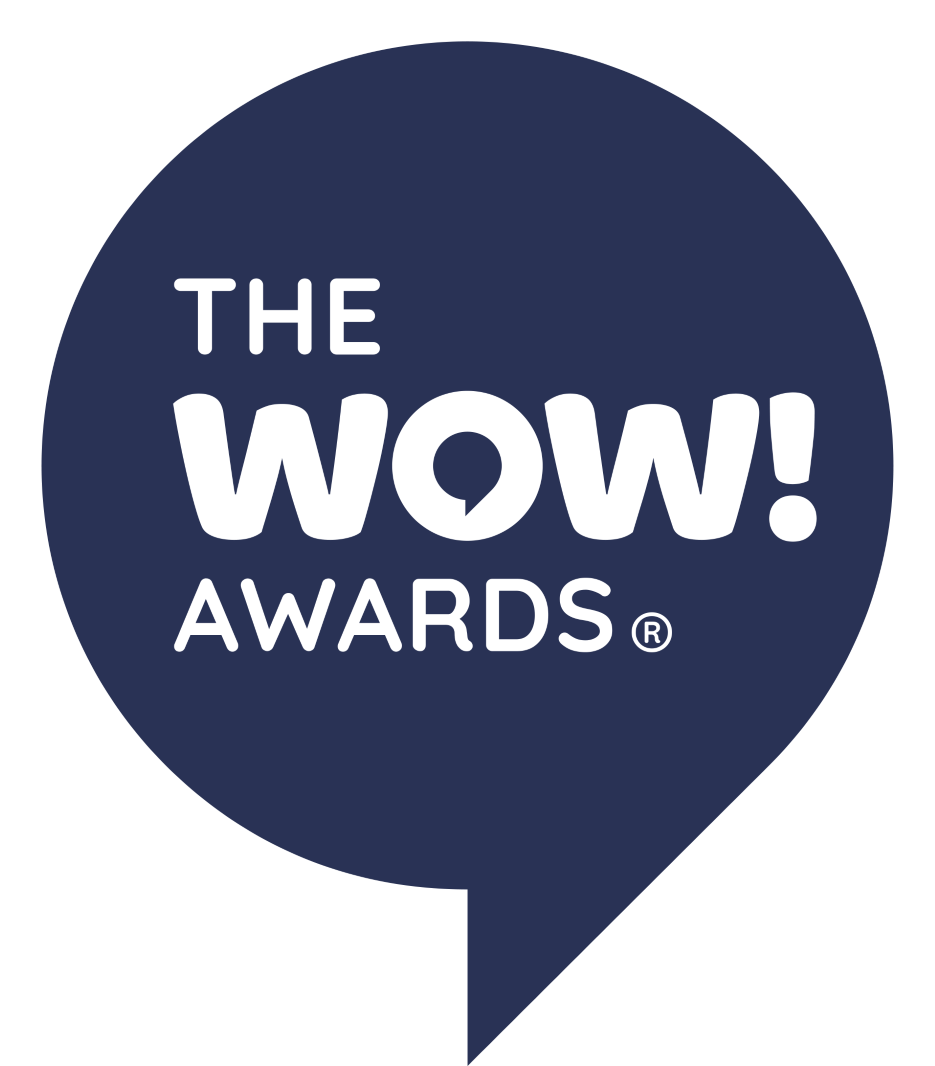 The WOW! Awards are a truly unique way of raising customer service standards, improving employee engagement and bringing better results.
Find out more on The WOW! Awards website.