Rest assured you're in safe hands
Our aim is to provide you with a great value service, with exceptional delivery, via a method that suits your needs best.
What it means to be a trust corporation
As a trust corporation we are legally required to meet certain criteria, including:
Being constituted under UK (or EC) law
Being empowered by our constitution to undertake trust business
Having one or more places of business in the UK
Having issued share capital of at least £250,000 of which not less than £100,000 has been paid up in cash (Trust Inheritance has share capital of £250,000, all paid up) Ref: (Section 68(18), Trustee Act 1925, section 4(3), Public Trustee Act 1906 and Rule 30, Public Trustee Rules 1912 (SI 1912/348), as amended from time to time.)
We are proud to be members of:
In addition to this, we also employ individual members and work in partnership with Legal Matters Limited, who are all governed by: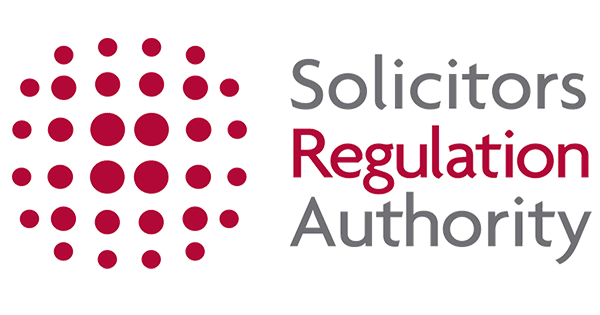 The Solicitors Regulation Authority (SRA) regulates and sets the Code of Conduct throughout England and Wales for all types of legal service providers. Their aim is to make sure that individuals and companies operate independently and with integrity, in the interests of their customers and in the wider public interest.
Ongoing training is delivered by Trust Inheritance's experienced mentors providing relevant education whenever it is required. All staff receive regular formal legal tuition as part of their continuing professional development, together with a range of external training, delivered either on a group or individual basis.
The company has successfully encouraged members of staff to develop through membership and examination; support is provided through training and study leave.
As part of our membership with the Society of Will Writers (SWW), each person in the Customer Care Team and our Later Life Planning Advisers have completed several training courses and exams, and comply with the SWW Code of Practice. Furthermore, the Bereavement Team receives Bereavement counselling training as well as in-depth Customer Services training. We pride ourselves in taking a more holistic approach to supporting our customers, which is especially important as we are often the first telephone call people make when a loved one dies.