Here at Trust Inheritance, we aim to give you the best lifetime and bereavement services available. From writing a Will; adding a Will Trust; documenting your wishes, if something were to happen to you, in a Lasting Power of Attorney; writing your funeral wishes; to help when someone dies.
We are on hand to support you from start to finish.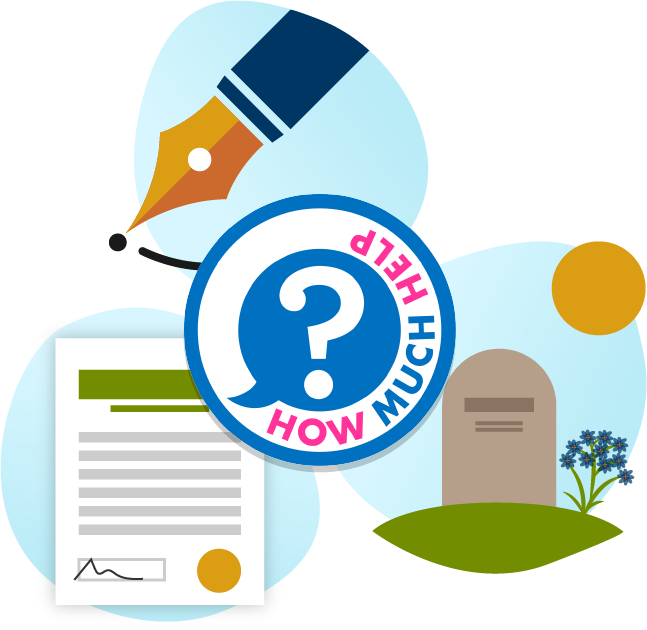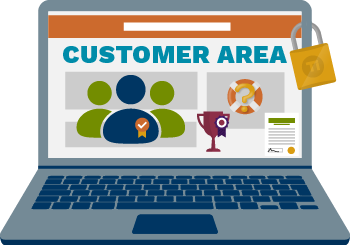 Sign up to our Customer Area, where you will have access to our exclusive services, important news, your details and preferences, and our help centre! It's simple to use and has a wealth of information, ready for you to explore at your convenience.