With lots of of information out there about Wills it can seem daunting and complex. We've boiled the important information down into several more manageable sections.
If you store your Will with us it is currently locked away in our state of the art secure document storage facility protected from fire, theft and damage.
When the time comes, your Will can be quickly retrieved and delivered directly, and securely, to the people you have expressly chosen, ensuring it is always in safe hands.
However, if you currently store your Will at home, or elsewhere, and would like to benefit from our facilities and store your Will, or other important legal documents; simply contact us now, and we will explain your options and help you through the process.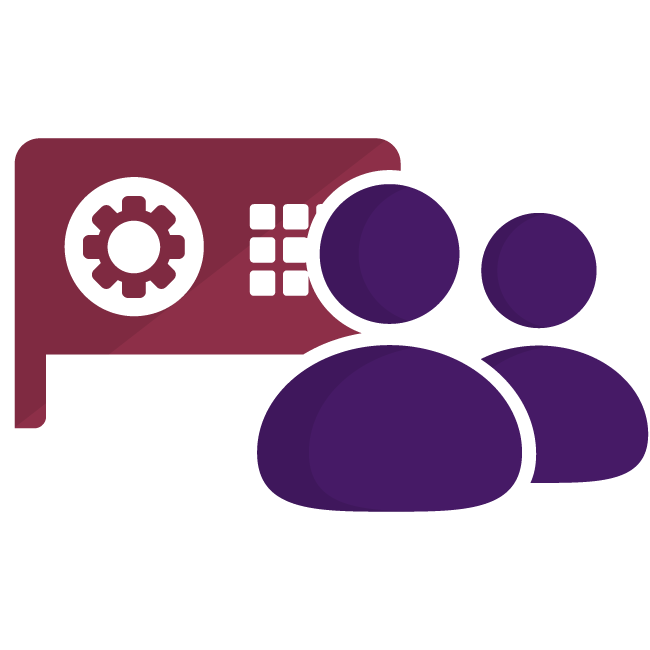 Not only can you store your important documents with us, but as part of a unique storage service we have available, your family and friends can take advantage of our facilities as well*. Find out now if you qualify for this exclusive offer.
*Subject to status
As your circumstances change it is important that you keep your Will, and the information in it, up to date. The process of updating your Will is very simple; changes can be made by email, letter or telephone, or via the Digital Estate Plan Portal. You have the flexibility to change your wishes in the most convenient way for you, and as often as you need.
Click the Contact Us button below to get in touch.
Details We Need
Along with the changes to your Will, please include your name, date of birth, postcode and reference number, which can be found on your original consumer agreement.
How long does it take to update a Will?
Once we have finalised your updates, you can expect to receive your new Will within one calendar month.
How do I retrieve a Will?
You know where your Will is, and that it is being kept somewhere safe, but does anyone else? By registering your Will, on the National Will Register, you can make sure that your Executors know where to find your Will when it is needed.
If a Will cannot be found after your death it can cause all sorts of complications. Something as simple as registering your Will can reduce the burden and make the process a little easier for your loved ones.
If you have made a Will with us, we automatically register your Will with the National Will Register, free of charge!
Whether you have made a Will with us or with another company, you can update The National Will Register yourself. It only takes a couple of minutes to fill out the questionnaire; giving you peace of mind that your loved ones will know where your current Will can be located!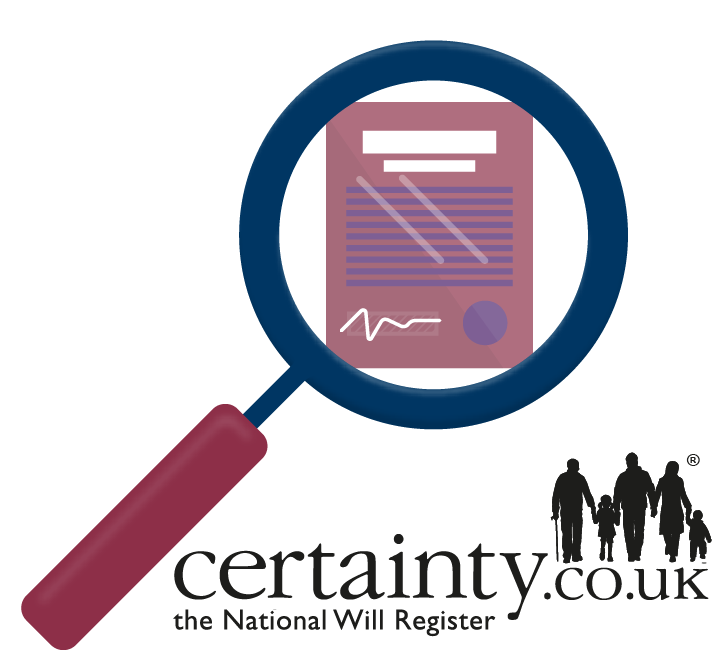 You've taken the first step of having your Will drafted, but it is now of vital importance that your Will is executed (signed, dated and witnessed) correctly. Here are some do's and don'ts to help you. Our Customer Care Team are also on hand via live chat, telephone and email to guide you through what to do.
Please read and follow the simple checklist below when signing and witnessing your Will:
Do have TWO independent witnesses present at all times when signing (or initialing) your Will.
Witnesses do not need to read the Will or know its contents, although they should be told what it is. They are simply witnessing your signature and acknowledging that you have signed the Will freely, and on that basis that the contents of the Will have been understood and approved by you.
Witnesses must be over 18 years old (do not let a minor witness your Will).
Do sign your name at the bottom of each page first (except the final page). Your witnesses aren't required to do this.
Do where indicated write the date clearly in full, including the year. e.g. 12th day of January 2014, on the final page.
Do sign with your usual signature alongside where it says 'Signature of Testator' on the final page.
Do get your witnesses to sign and print their names, write their address and occupation on the final page.
Do make sure all signatures are witnessed by all those present.
Do make sure that if you correct your Will in any way, it must be initialled by you and by both your witnesses in the margin alongside.
All Wills have to be signed and witnessed correctly to make them effective. Failure to do so will make your Will invalid.
Do not sign or initial any part of your Will without your witnesses being present.
Do not ask a beneficiary, nor the spouse or registered civil partner of a beneficiary, to witness the Will, as any benefit or interest to which they are entitled within the Will, will be lost.
Do not use correction fluid or Tipp-Ex on your Will if you make a mistake.
Do not fasten anything to your Will e.g. staples, paper clips.
Revoking a Will means that you do not want your current Will to stand, so in effect you are 'cancelling' it. There may be several reasons for this – you have updated your wishes, you have married or you simply do not want your current Will to take effect. You can also revoke your Will by destroying the original.
To ensure there are no problems in the future, please let us know if you do revoke a Will we have produced for you so we can update our records.
The law makes provision for disappointed beneficiaries to challenge a Will in two scenarios. The circumstances most commonly arise:
If you were given assurances by the testator during their lifetime about inheriting land or property, only to have those promises not honoured in the Will. In this case you could use a legal challenge called Proprietary Estoppel.
If you wish to argue that not enough was set aside for you in the Will given your financial dependency and the nature of your relationship with the deceased, you would use the Inheritance (Provision for Family and Dependants) Act 1975; sometimes simply referred to as the Inheritance Act.
If you believe you have strong grounds for challenging or contesting a Will, contact us for further information.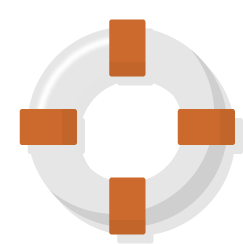 Not sure where to start? Complete our simple questionnaire. It only takes a few minutes and is designed to help you decide how much professional assistance you need making a Will, whether its online, via the telephone or face to face.
*You will be directed to the How Much Help website to complete the questionnaires