A Will Trust means that you leave your cash, property and processions (your assets) to people you trust (your trustees), who look after them for the people you choose to inherit (your beneficiaries). This means that your beneficiaries can benefit from your estate without actually owning the assets themselves.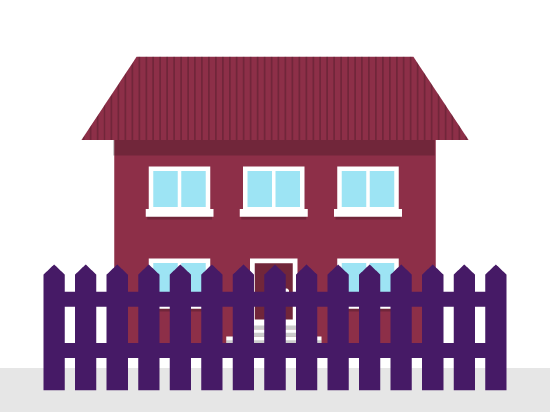 Protect Your Estate and Your Loved Ones
Family structures can be complex and stressful, so it's important to have the type of Will in place that best reflects your circumstances and wishes. Including a Trust within your Will gives you the reassurance, and peace of mind, that you can protect and control what happens to your property and possessions after you die.
We have simple solutions to a wide range of different situations to meet the needs of families who want to protect their own interests, or those of their children or vulnerable family members.
Trusts can perform a wide range of different functions. The following illustrates some of the most common family situations where Trusts are often used:
To look after your spouse/partner after you have died, whilst at the same time making sure your children's inheritance is protected
To allow your spouse/partner to continuing living in a property after you have died
To provide for vulnerable family members, for example somebody who is disabled and may not be able to look after their own affairs
To protect the inheritance of beneficiaries who are bankrupt or likely to divorce
To protect your property and possessions (as far as possible) from the impact of care home fees
To minimise the burden of Inheritance Tax (IHT)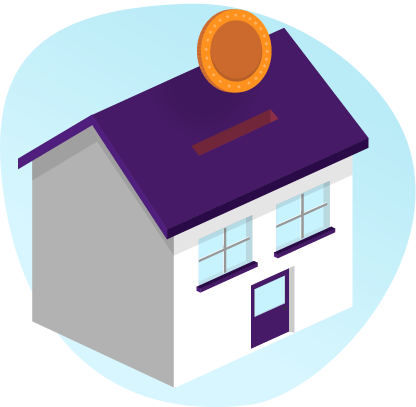 Protective Property Trusts
Disabled Discretionary Trusts
Nil Rate Band Discretionary Trusts
Now you know a little more about Trusts, why not speak to one of our Legacy Planning Advisers about having a full Will Review. They will help you decide if a Trust is suitable in your circumstances and go through updating your Will at the same time.