Review and keep your details up to date
Please let us know as soon as possible if your circumstances change, e.g. you marry or separate from your spouse, civil partner or partner with whom you share a home with.
It is easy to reset your password, simply click on the button below and follow the instructions on the next screen.

For a reminder of the benefits of your services please contact us and we will be happy to go through them with you in more detail.
Viewing Problems
If you are having trouble viewing your services, please rotate your screen.
Service
Date purchased
Status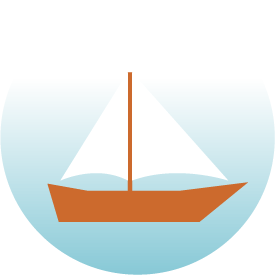 Contact Preferences Centre
Please take a moment to check the ways in which you would prefer us to contact you.